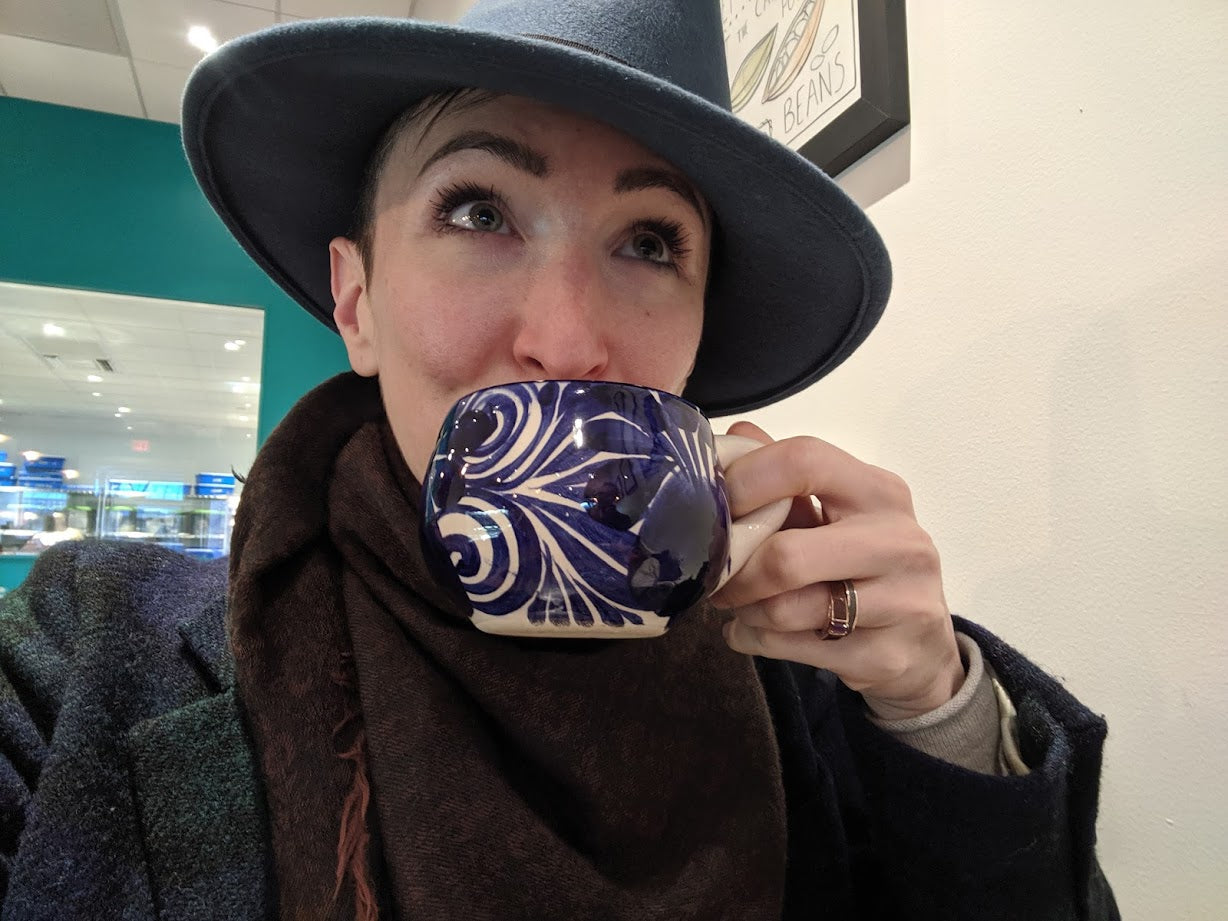 About the Artist
Based in Albany, NY, Jessica has been painting consistently since 2020 after a decade of dabbling. She paints her emotions in abstract on canvases. For her, painting is meditation in motion.
When not painting, she enjoys dancing(bachata, salsa, tango), international travel, reading, and snuggling her cats.
For questions on available works, or to request a commissioned piece, please send us a note below!